Hi there, welcome! You're just 15 minutes from mastering email marketing!
Getting Started with Email Marketing
STEP 1: Watch the How-To Video:
Key Takeaways:
In this video, you'll gain a clear methodology for building email campaigns, optimizing for conversions, and creating mobile-friendly assets. We'll cover:
What's changing in Email Marketing
Creating Calls-To-Action
Optimization Techniques
Responsive Emails and Landing Pages
LENGTH: 12 minutes
STEP 2: Download Your Resources
Guide: Intro to Email Marketing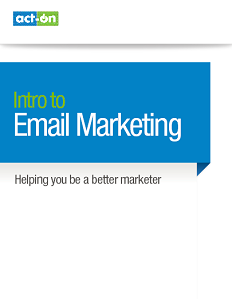 Learn everything from email fundamentals, list segmentation, email optimization, designing great emails, and more with this 10-part introductory guide.
Guide: Grow Your Email Marketing List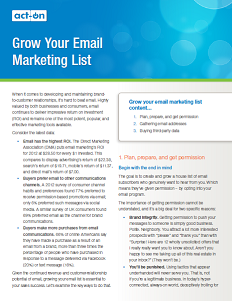 The key to a successful email program is having a robust and healthy email list, so growing your list is essential. This guide will examine the key ways to do just that!
Guide: Best Practices in Email Deliverability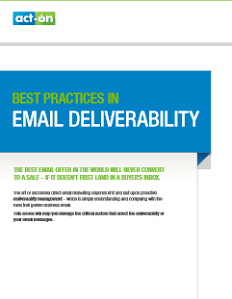 You've created a killer email campaign, but even the best emails fail if they don't reach the inbox. Learn best practices for improving your deliverability.

STEP 3: Get Support & Connect With Your Peers
Need advice on email marketing? The Act-On community is here to chat, discuss, and offer support. Connect with the Act-On community to ask questions and network with others tackling this subject.